CD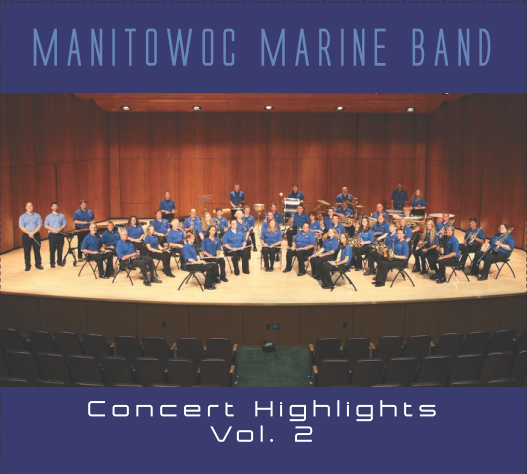 $10, available at:
ACE Hardware
Manitowoc Senior Center
Roorbach's Flowers
Silver Lake College
Or by calling (920) 973-0604
Recorded out at Silver Lake College in July and August 2014, this CD features audience favorites from the 2012-2014 seasons. The recording showcases a wide variety of styles including marches, pop/musical theatre, vocal selections, holiday, patriotic, and more. Lifetime member Jeanmarie Stahl is featured on How Great Thou Art and God Bless the U.S.A.